Search Engine Optimization (SEO)
Grow your business with

Search Engine Optimization (SEO)

service
Our goal is to provide you with the maximum return on your investment, both in terms of profits and popularity, through our top Facebook Advertisement campaign.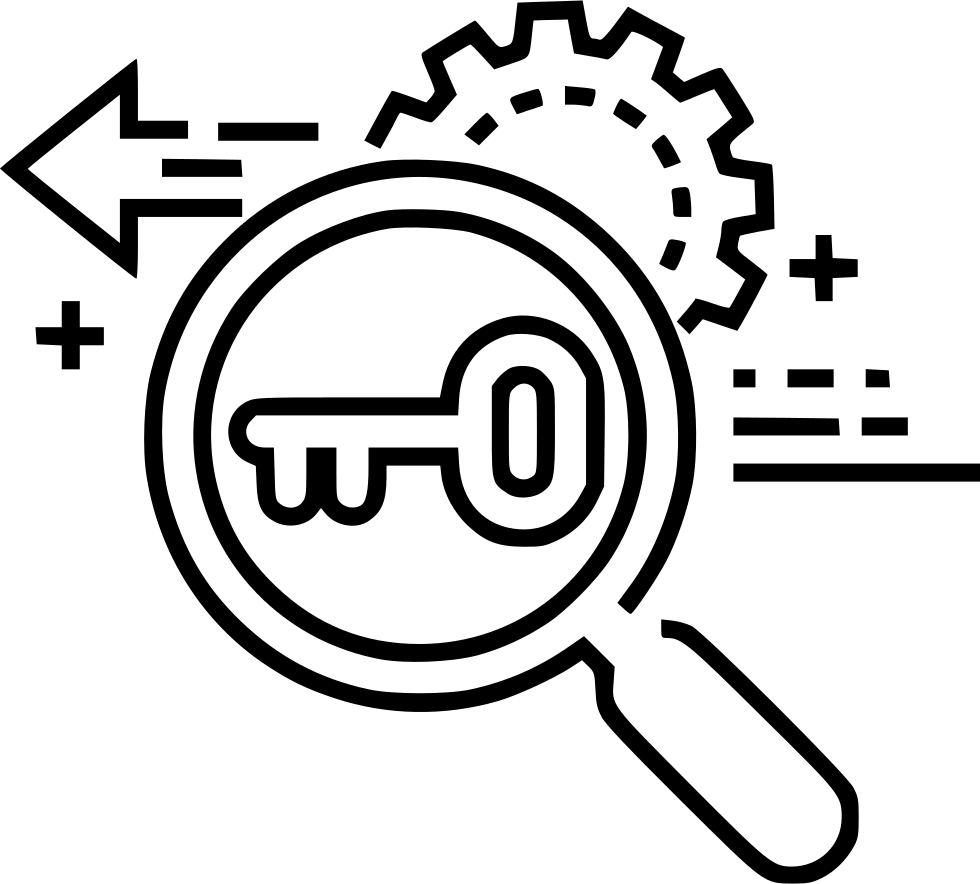 Keyword Research

On-Page SEO

Off-Page SEO

Local SEO
FAQ Related with Keyword Research
FAQ Related with On-Page SEO
Yes, we follow Google's 200 ranking factors and we guarantee that your website will not be plagiarized by Google. We only use the White Hat SEO Strategies which are suggested by Danny Sullivan, Rand Fishkin, John Doherty, Brian Dean, Jordan Kasteler etc.
Yes. We will share both reports Before and After. If you want a complete SEO Audit Report before starting the project, please contact us for further discussion.
As you know, ranking a website depends on many factors. It typically takes around 6 months for medium-level competitive keywords to rank. For low competitive keywords, it would take around 2 months to see improvement in your rankings. For highly competitive keywords, it will take up to 8 months.
FAQ Related with Off-Page SEO
Normally it takes 3-4 to weeks to index the backlinks. But We use a fast-indexing system.
Domain Rating (DR) is a metric developed by the SEO tool provider Ahrefs to measure the backlink profile strength of a website on a logarithmic scale from 0 to 100. The higher the DR score, the more authoritative a website is considered to be in the eyes of search engines
Yes, we will provide a complete excel report of all backlinks.
FAQ Related with Local SEO
If yes, we can add multiple location for your single business.
The citations which are generated by various Google users when saving your business information. It performs the same function as highlighting a line on a page. Similar to Google, your business holds importance to Google, which is why it is being saved online by users.
Hence you get CITATION!
By showing your local business information through an online portfolio, such as a website or a business listing on a local directory, you can share important details about your business, such as your name, address, and phone number. The information shared through these platforms can be accessed free of charge, but users must manually enter their information or establish their business.