Welcome to Tech Lancers Den
Our Den is open for all the individuals who want to have an effective and vibrant digital presence with professional touch. 
Ehsan Islam is the founder of Tech Lancers Den. He is the CEO of the organization as well. He has been working on web development sector since 2017. Ehsan started the agency on 2019 with some experienced and highly skilled web developers and Graphic designers. Now he has a fully functional team of a bunch of young and enthusiastic team mate who are dedicated to their client satisfaction and job responsibilities with modern design sense according to individual requirement.
Tech Lancers Den has a smart number of clients of 448 from around the world. We have client from 39 different countries, our major number of clients are from United states, United Kingdom, Europe. We are working with 178 client from USA, 87 client from UK, 82 client from Europe and rest from other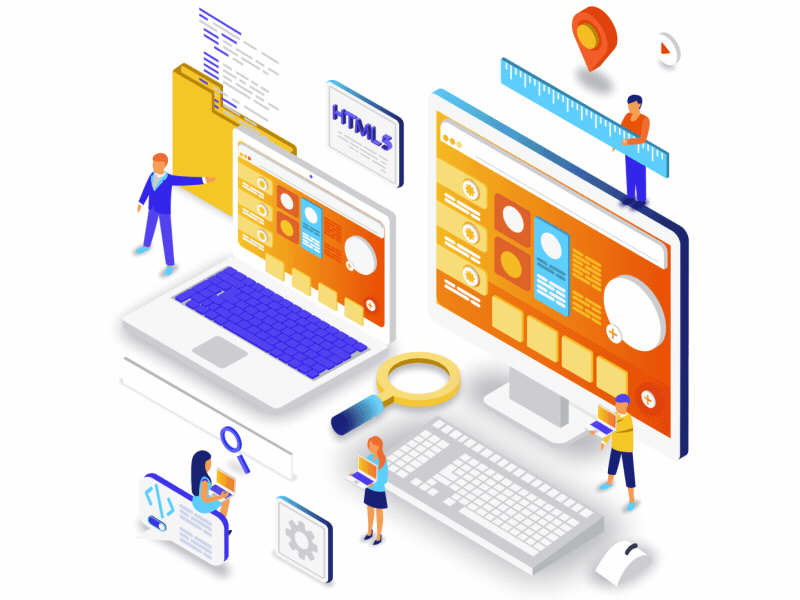 Programing & coding are been always fascinating to me. I graduated on Electrical & Electronics Engineering and later completed my post graduation on Business Administration from country's leading Business Institution. 

I just summed up my interest on coding and utilize my business knowledge to move forward for Tech Lancers Den. 
Our den has smart team leaders to lead the projects in a professional manner
Our den has smart team leaders to lead the projects in a professional manner
Tech Lancers Den
is offering services for the complete online presence for any business individuals